Native Cloud Born Application
KobiWorx has been designed and developed as a cloud application on micro service architecture.
KobiWorx is highly scalable as performance and storage wise.
KobiWorx user interface has been developed using a responsive design approach for every size of screens, for both desktop and mobile clients.
You can easily use the same application whether you are at your office on your desktop client or you are traveling with your mobile clients.
KobiWorx is built for business users. You can easily create your own business application, manage your forms and listings, and even permission, without touching the database or typing any code.
You and your teammates can quickly start using KobiWorx without complex trainings or IT involvement.
It is just for business users.
On KobiWorx, your data is stored seperately in a private database for your application.
KobiWorx is hosted at Microsoft Azure platform on Microsoft's most scalable, secure and reliable microservice architecture to provide you most acceptable uptime and security.
KobiWorx is a low code/no code application platform that allows small and midsize companies to digitalize business operations by easily building line of business applications.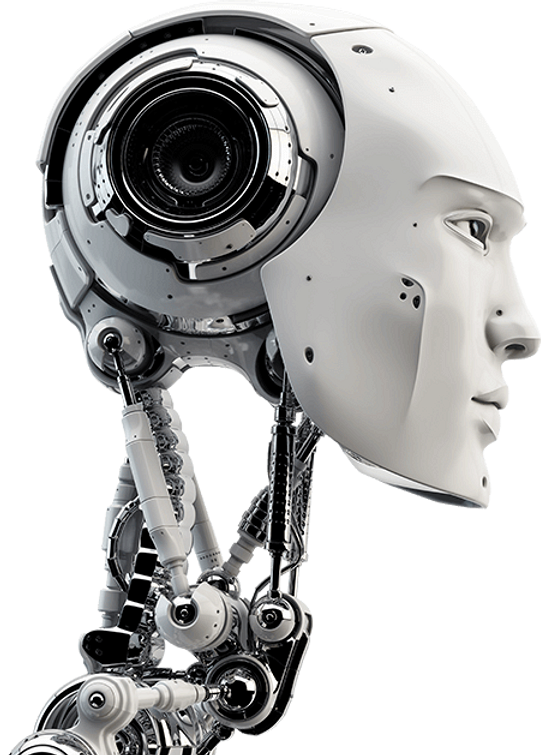 Create Your Own Application
You can create your own application tables without using any code, just simply create and relate them according to your business requirements.
You can create tables, fields of various types and even relate tables together with our simple user interface.
You can build a crm, a field force management  system, a human resources application, or even an operational system for your commerce acitivities.
Design Your Data Entry Forms
You either use the default form created by the system or add your own forms with different designs as how you want your end users should enter data.
Our permission management system allows you to apply the required scenario whether you have a flat and small organization or you're company has a highly leveled structure and complex business roles.
As you register on our system you become the 1st user and also your application admin. With this level of user rights, you can create, authorize and invite other users to your business application.
ON BOARDING
We help you to configure your application and to migrate your existing data into KobiWorx
Data Migration
Organization Management
User Management
Permission Management
CUSTOMIZATION
We provide customization services for your most suitable KobiWorx features
Form Management
List Management
Custom Development
Content Development
3rd Party Service Integration
Evolve Wisely, Expand Possibilities, Experience KOBIWORX
Start using KOBIWORX free, upgrade when you are ready
Micro Edition (Free)
GBP
0
00
monthly per account
5 Content Definition
50 MB Data Storage (storage limit just for your account database)
3 users
No Free Support
No Free Customization
Special Offer For Product Launch
Business Edition
GBP
15
00
monthly per account*
10 Content Definition
500 MB Data Storage (storage limit just for your account database)
10 users
Free Business Level Support
8 Hours Free Customization Service
*Annual Prepaid Price
Business Plus Edition
GBP
25
00
monthly per account*
20 Content Definition
2 GB Data Storage (storage limit just for your account database)
25 Users
Free Business Plus Level Support
40 Hours Free Customization Service
*Annual Prepaid Price
Corporate Edition
GBP
55
00
monthly per acoount*
30 Content Definition
5 GB Data Storage (storage limit just for your account database)
100 Users
Free Corporate Level Support
120 Hours
*Annual Prepaid Price